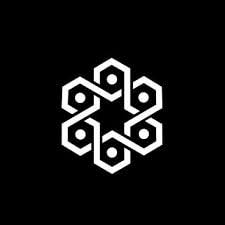 Vault12($VGT)
Deposit Deadline:
Sale Details
Sale Type: Token Presale
Bonus/Discount: 10% Discount
Collection Currency: eth
Price: .02 usd
1 usd = 50.00 vgt
Min User Investment: 100 usd
Blacklisted Countries: info
Estimated Token Dist. Date: December 2018
Float or Fixed: Fixed
Fixed Rate 1ETH: $598
Soft Cap: $500,000
Hard Cap: $38,700,000
Investor Accredited Required Countries: info
Has key investors such as Naval Ravikant (founder of Angelist), John Callaghan (founder of True Ventures), Cameron and Tyler Winklevoss (Co-founders, Winklevoss Capital Management), and Data Collective (Venture Capital Firm).
Project Information
Token Ticker:
VGT
Description:
Vault12 enables you to safeguard your cryptocurrencies, using a cryptographically secure network made up of trusted people and devices. Distributed, decentralized and serverless digital custody for all your cryptocurrency.
Country of Operation:
United States
Website:
Link to White Paper:
Telegram URL:
# of Telegram Members:
10800
Twitter Url:
# of Twitter Followers:
1600