Xairos Newsletter: December 27, 2021
Dec 27, 2021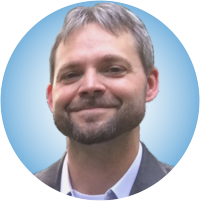 David Mitlyng for Xairos
🏆 Achievements
Working on new proposals ahead of new upcoming releases, including the NASA and DoD 22.1 solicitations.
Preparing a presentation for Photonics West. Come to the Moscone Center on January 25 for Dr. Troupe's talk: "Global precision time distribution via satellite based entangled photon sources."

Received a Notice of Publication of Application from the United States Patent and Trademark Office (USPTO) for one of our current patents.

Also working on a new patent for submission.
Offer letters prepared for our Advisory Board. Look for announcements in January.
Closed another tranche of investment! Announcement coming next week.